It's that time of the year: Summer Giveaway time!! And guess when it starts?
August 1st!
Correct!
So how does this all work?!
I'm so glad you asked! It's simple:
If you want to enter the contest, then just leave a comment with your name and e-mail address from August 1st through August 7th by 1:00pm. You can only enter once though! But luckily for my followers, they get a distinct advantage:
They get to enter twice. :)
When I collect all of the names on Sunday afternoon, I will put their names twice into my hat.
So what are the grand prizes!?
First Place:
The Ultimate Twilight Complete Collection!
With this collection, you will win Twilight (with the movie poster!), New Moon, Eclipse, and Breaking Dawn books! And Eclipse and Breaking Dawn are in hardback!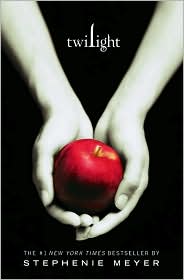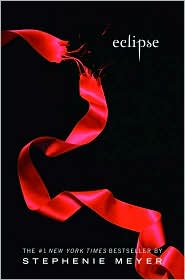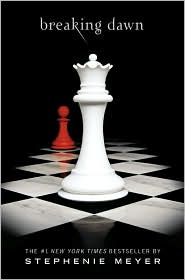 *sniff, sniff* Yes, wishes do come true!
Second Place:
Buffy the Vampire Slayer Volume 1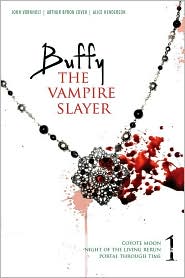 And Nina Bang's book, Wicked Nights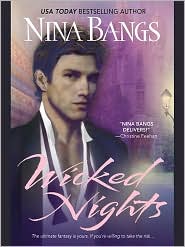 Then lastly, the third place prize giveaway!
Rebirth, Volume 1 by Woo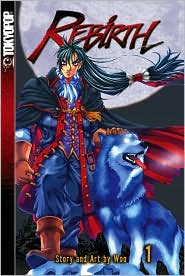 Vampire Kisses 4: Dance With a Vampire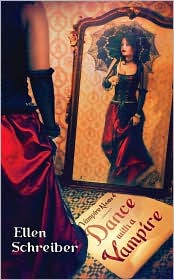 Hardback!
The winners of these lovely prizes will be announced on Sunday or the following day (on my blog and a message will be sent to their emails where I will ask them for shipping addresses and such), Monday August 8th where another giveaway will begin but with a twist. *wiggles eyebrows*
Don't touch that dial, because there will be more giveaways in the following weeks!
Psst: If you click on the summer giveaway picture, you can find more giveaways on other blogs. Just to let y'all know. Maybe if you don't win here, you can win at other blogs. :) You never know.
Good luck and make sure to leave your name and e-mail address!