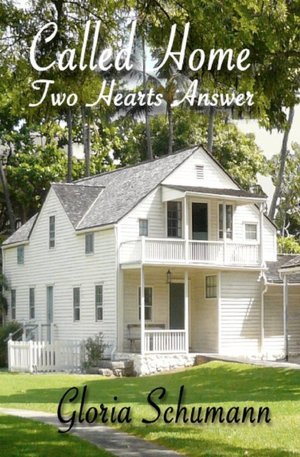 Emma Benson's view of life was crafted by the death of her brother as a child, abandonment by her father and later, the man she trusted she would marry, until David Schlosser-back in town after years in New York writing best-selling novels-threatens her neatly tended life. Romance blooms. Emma and David eventually persevere in the face of tragedy, refusing to leave their dreams behind.
My Thoughts
Let me start off by saying: I really wanted to like this book. I've had a bad streak with romances lately, so I was really hoping it would end with this book.
Unfortunately, the bad streak continues.
I couldn't finish this book for the following reasons:
1. No special-ness to it
It's not like the book is bad. It's not like the book is great either. It just didn't leave an impression on me unfortunately.
It just didn't draw me, didn't wow me, it didn't do what it was suppose to. My teacher once told me something, and it has stuck with me ever since: You're in constant competition with Twitter, Facebook and all other social networking sites.
And this one line is so true. We, as writers, need to capture the attention of the reader in that one sentence, that one paragraph, those few seconds, and if we don't then we left the reader hungry for more. And we lost a reader forever. There is no second chance (most of the time).
And unfortunately for Ms. Schumann, she lost me as a reader.
2. Unrealistic Dialogue
I don't know what it was, but the dialogue sounded off and wrong for each character. The only dialogue that I believed was authentic to the character was the mother of the main character.
3. Thick Paragraphs
This is a pet peeve of mine when paragraphs are longer then four lines. Anything pass that it gives me a headache. It's hard enough to read on my computer, but when the paragraphs are like long, it just makes it harder for me to read your book.
Overall, this book just wasn't my type. It wasn't wowing me, exciting me or begged me to continue reading. I just got more and more withdrawn the more I read it. So eventually, I just put it down.
This book just wasn't right for me, but it could possibly be for you. However, if you're looking for a book to suck you in and never let you go, then this isn't the book.