It's the most wonderful part of the month: Sales report! I think this is an interesting report of all, watch this:
Now here are the sales for Everblossom so far:
October: 1
November: 4
December: 3
January: 3
February: 3
March: 2
April: 2
Here's the breakdown:
Amazon US:1
Amazon UK: 1
ES, IT, FR: 0
Smashwords: 0
Barnes and Noble: 0
Print Sales (Createspace): 0
And yes, you read that right: I got a sale in the UK! I definitely had a woo hoo moment there.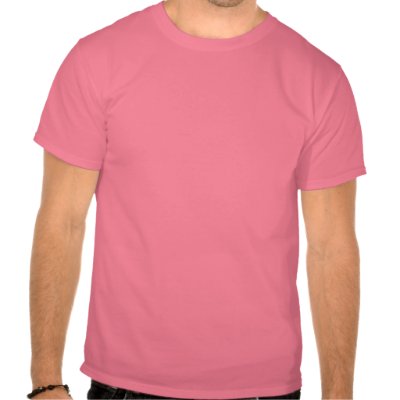 The not so woo hoo moment here is my sales. They are flat lining. I need to publish some more books and quick! Ack, I was hoping that I could finish editing Angel Diaries by now, but my publish schedule is so off.
So I need to get back on my writing schedule (and yes, I wrote a writing schedule minute by minute, and hour by hour), and keep writing for Everblossom 2. At least I know what I need to do, I just have to do it now.