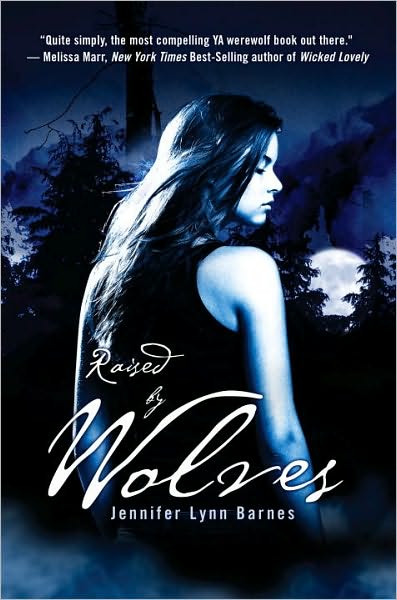 Synopsis: Adopted by the Alpha of a werewolf pack after a rogue wolf brutally killed her parents right before her eyes, fifteen-year-old Bryn knows only pack life, and the rigid social hierarchy that controls it. That doesn't mean that she's averse to breaking a rule or two.
But when her curiosity gets the better of her and she discovers Chase, a new teen locked in a cage in her guardian's basement, and witnesses him turn into a wolf before her eyes, the horrific memories of her parents' murders return. Bryn becomes obsessed with getting her questions answered, and Chase is the only one who can provide the information she needs.
But in her drive to find the truth, will Bryn push too far beyond the constraints of the pack, forcing her to leave behind her friends, her family, and the identity that she's shaped?
My Thoughts:
At first, I thought this would be an average werewolf book. You know, bite from a werewolf, then the girl becomes one then stuck in a dilemma, but I have to say I was plesantly surprised especially after reading that the main girl wasn't a werewolf but just raised as part of the pack. I have to say though that this book was beautifully written as well. The thoughts, the images, the descriptions were very well written. Some of action that happens in the book is internal and kinda hard to understand but she explains it to the best of her ability. I also like how she creates this unoridinary family in this book and leaves the ending open for a sequel. At least that's how I see it. I could totally see another book in this series, but I'm not entirely sure if this is in a series or not.
Overall, this is an excellent book that I would higly recommend to people who are into paranormal young adult and people who aren't. I think it could work both ways. Either way, I thoroughly enjoyed it and will be buying it very soon!
Did anyone else read this book? What did you think of it? I would love to hear what you think about it!
If you like this book, here are some others you might also like: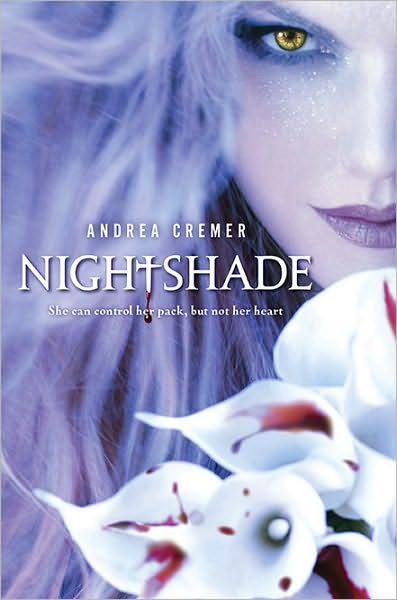 Nightshade is awesome! I couldn't put this book down, so this book is HIGHLY recommend to people who just plain love werewolves or the paranormal world.
Another great book about werewolves except Kathy Reichs does it in a completely fresh and original way. Her other books, the books that inspired the television series Bones, are also great once you get past the forensic speak. Or should I say squint speak? :)
And here's the last one: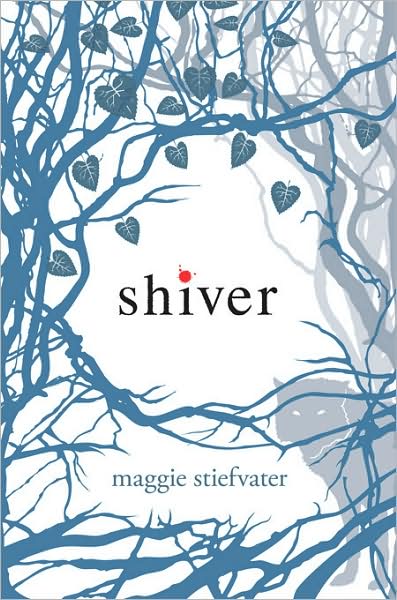 Now I haven't read this book, but I have nothing but positive responses from it so I'm sure it's a safe bet.