Feature and Follow My Book Blog Friday is a weekly meme where participants hop from one blog to the next using the linky on Parajunkee's or Alison Can Read's site, follow, say hi and discuss books. This week's features are:
This week's question is:
Question: Keeping with the Spirit of Giving this season, what book do you think EVERYONE should read and if you could, you would buy it for all of your family and friends?
Oh wow, this is a tough one but I think everybody who loves Family Guy and wants a great laugh this season with some emotional depth, I would def pick: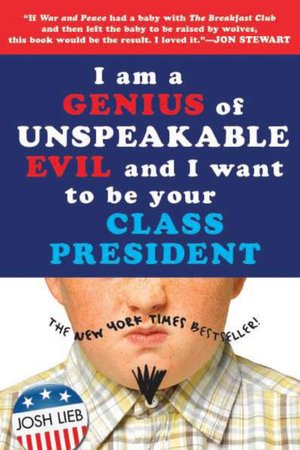 I absolutely ADORE this book and I think that everybody should be given this. It's a great laugh, deep emotions, and great characters. I would love to see another book from this author, but surprisingly, he doesn't have any. :(
And I would def buy this book for everybody! It's a great book! Why wouldn't I?
Now what book would y'all give?